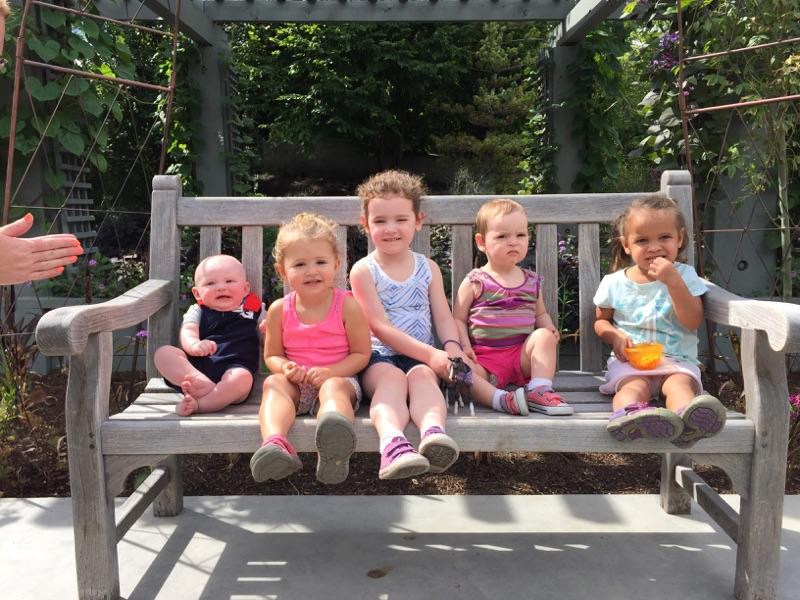 The Nanny Boutique is more than just a service that places nannies with families. We strive to build a community of professional nannies; offering them the support and mentoring they need to be successful. As a former nanny, I quickly realized that the industry is lacking the dynamics of a team. There wasn't anyone outside of the family to talk to, bounce ideas off of or turn to for advice.
Here's where The Nanny Boutique gets involved. I make routine home visits to spend time with the nannies and children and provide structured activity training.We also try our best to pull the nannies together with weekly play dates to help the nannies meet one another; I will discuss these more in the next paragraph. It is important that I build a relationship with the nannies and children so I can provide my specialized custom services, but just as important for the nannies to build their relationships into a support network.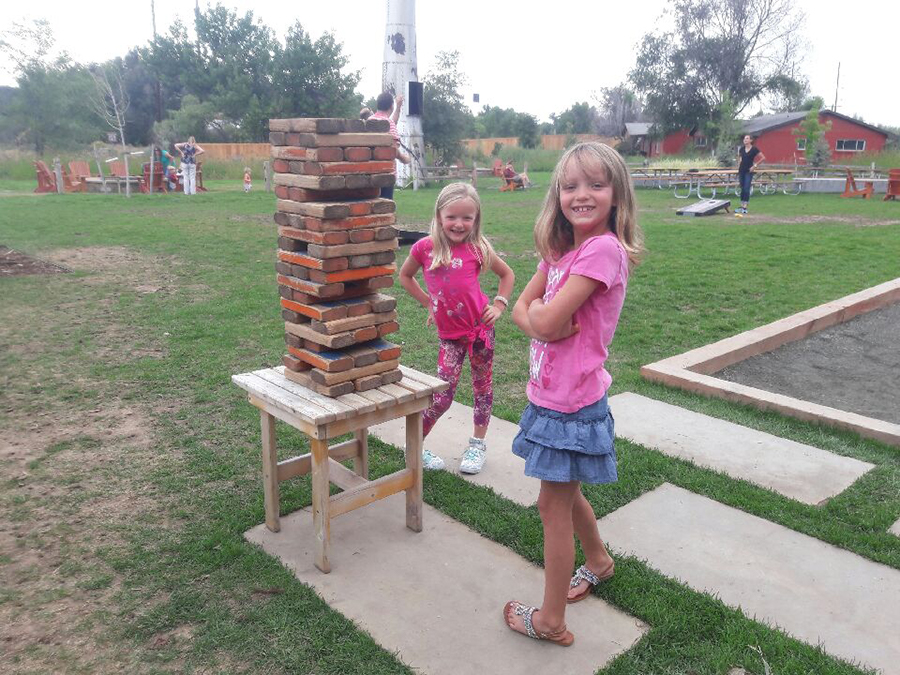 Weekly play dates are organized with the nannies and the children. We go on outings to the Denver Zoo, Botanic Gardens, Downtown Aquarium and the many museums the city has to offer. I also help families coordinate extra curricular activities, such as music class, swimming lessons and ballet. Thanks to a Nanny Boutique family, I recently discovered Songs for Seeds, the BEST music class in town! We have a large group of nannies that go to weekly classes. More to come as we discover new places and go on more journeys with our nannies and tiny tots.
Building this community gives our nannies a feeling of belonging and support, and a place to have fun and share ideas. They are able to bounce activity ideas and nanny tips off one another, and meet to make friends while providing hands on learning and socialization in the real world to our children. We find the nannies that are involved with our methods are happier and exhibit more creativity, while also being a more loyal family helper. On top of a happy nanny, our children (the most valuable part of our lives) are building relationships with one another while learning in a setting that provides a more interesting and involving environment.